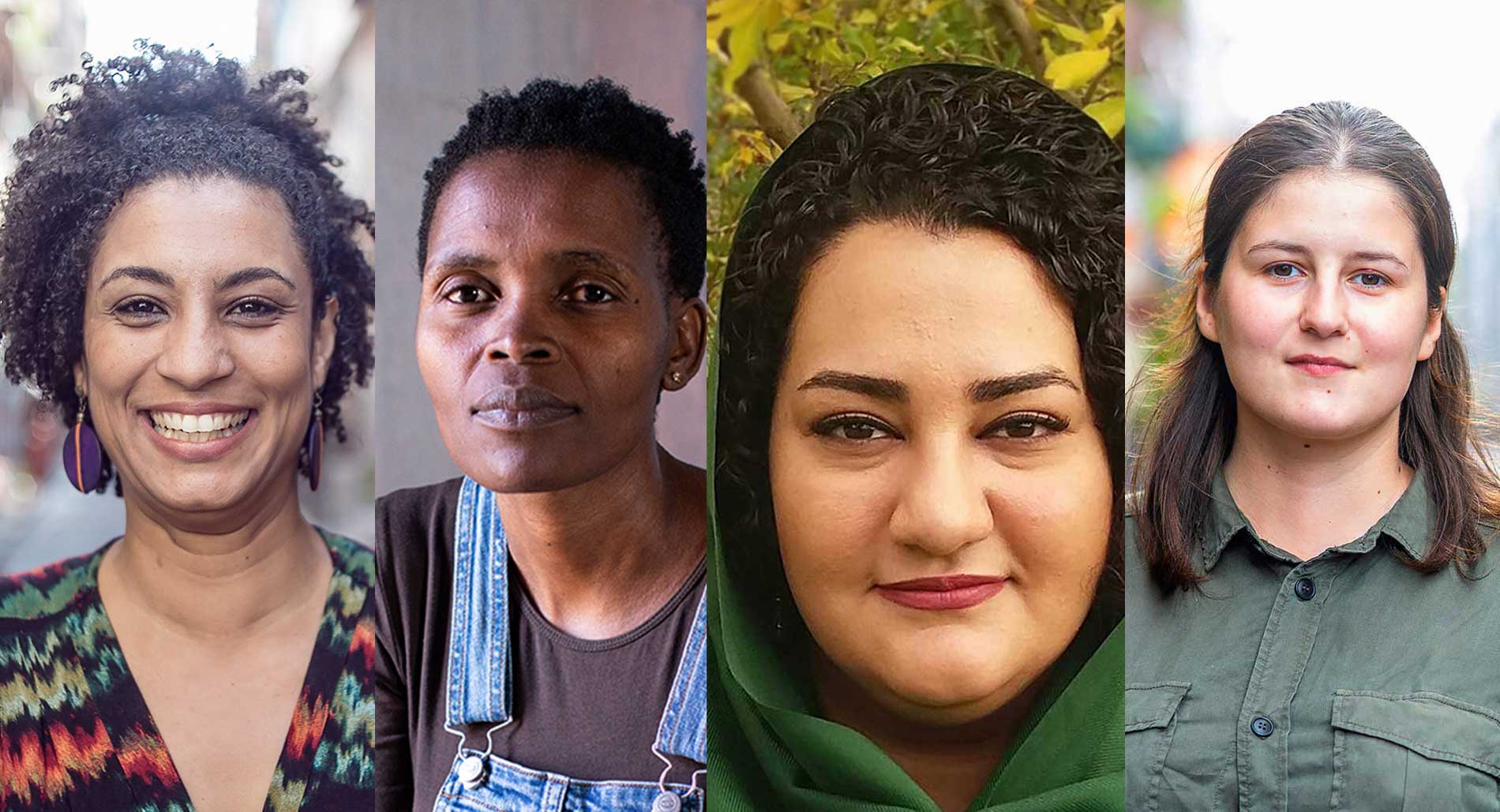 Nonhle, Atena and Vitalina are in danger right now — imprisoned or at risk for their human rights work. Tragically, Marielle was killed earlier this year for standing up for her community.
We need to demand that Marielle's killers are brought to justice, and make sure Atena, Nonhle and Vitalina are safe.
I'll never forget the day I was arrested.
The Turkish police detained me at a human rights workshop in 2017. Until recently I was the Director of Amnesty Turkey and I am no stranger to injustice. But when it happens to you — it makes you lose your breath.
They charged me and nine other human rights defenders with aiding a terrorist organisation. We spent almost four months in prison.
But there was hope: Amnesty supporters like you around the world who were willing to speak up for me until I was released.
I am now free and so are my colleagues; we are all so thankful. If it wasn't for your efforts, we wouldn't be here.
That's why I must help others and I hope you'll join me.
Make a difference for Marielle, Nonhle, Atena and Vitalina.